One goal, different solutions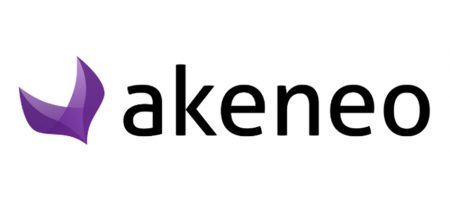 Akeneo was founded in 2013 with the idea that products are the most important assets in a company and that many merchants lack a tool to help them manage and leverage this crucial asset. Merchants needed a tool that was designed for marketers and flexible enough to be integrated with any third-party application.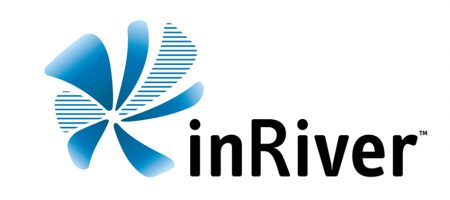 InRiver Product Marketing Cloud is anywhere, anytime access for merchandizing product content to achieve a world-class customer experience across all touchpoints. InRiver enables product marketing teams to collaborate on supplying, enriching, planning, and publishing rich, engaging and consistent product stories.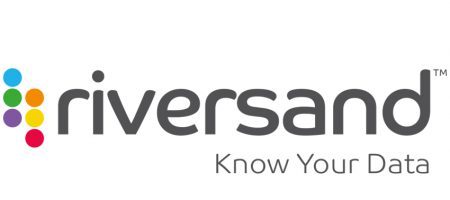 Riversand is master data management (MDM) visionary and product information management (PIM) leader powering multiple industries worldwide, from large to small enterprises. Riversand's multi-domain MDM platform caters to a variety of use cases that accelerate time-to-market, increase sales and improve operational excellence.
Riversand's solutions address common enterprise data management challenges, such as data onboarding, digital asset management, digitized print publishing and data syndication from a variety of sources including GDSN and third-party marketplaces.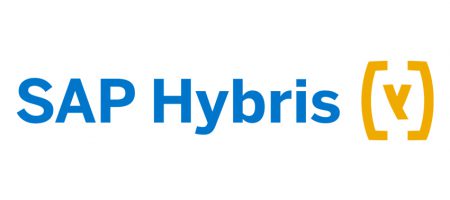 Get the right products in front of the right customers at the right time. SAP Hybris Product Content Management puts you in control of the customer experience. It is easy to keep catalogs updated, add new products or change offers and do it all in hours, not weeks. And, because your product information remains consistent across all channels, not only will it be easy for your customers to find what they want, your SEO, marketing campaigns and branding can be more effective.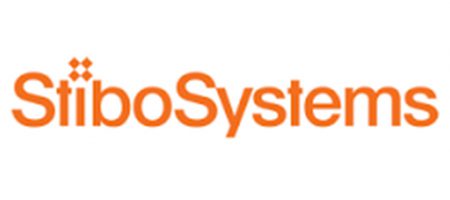 In order to publish or share consistent product information across the enterprise and to multiple distribution channels, the information must be merged, centralized, accurate and up-to-date. Product data often involves thousands of attributes, hundreds of relationships and millions of records and is an integral part of real-time business process interactions within and outside the enterprise.